White Coat Waste Project
Toggle navigation
Double Your Donation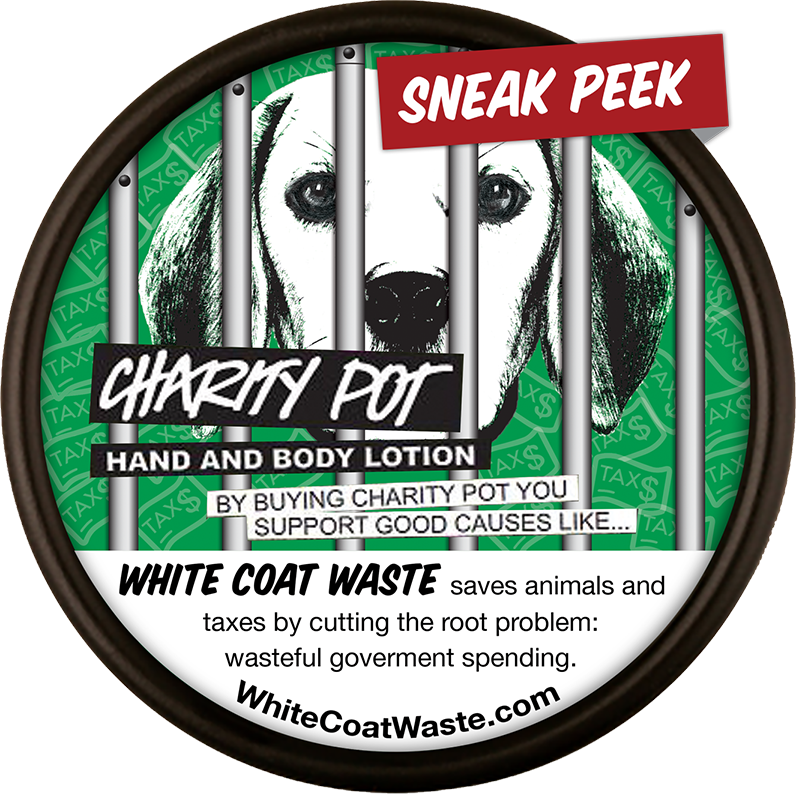 White Coat Waste on Twitter: \"Liberty Lovers Animals Lovers United! @FamousDC covers our #TaxDay kickoff @lushcosmetics https://t.co/1erGvilrfS …
2016 White Coat Waste Project. All Right Reserved. Produced by Lagos Consulting.
Tags
white coat waste project
Animal welfare
white coat waste
The White Coat Waste Project is a group of whistleblowers (think Julia Roberts in Erin Brockovich). They aim to show how tax dollars are being misused to …
… that aim to tackle the root cause of the problem rather than treating the symptom. That's why we contributed to the work of White Coat Waste [Project] …
White Coat Waste [Project] opened fire with a Capitol Hill briefing earlier this month co-sponsored by a tax-hawk Republican and a PETA supporting Democrat.
White Coat Waste [Project] is not a traditional animal advocacy organization, but one focused on what it says is government waste on testing — the kind of …
Image may contain: text
Glenn Beck/White Coat Waste Present \"Socialized Science\"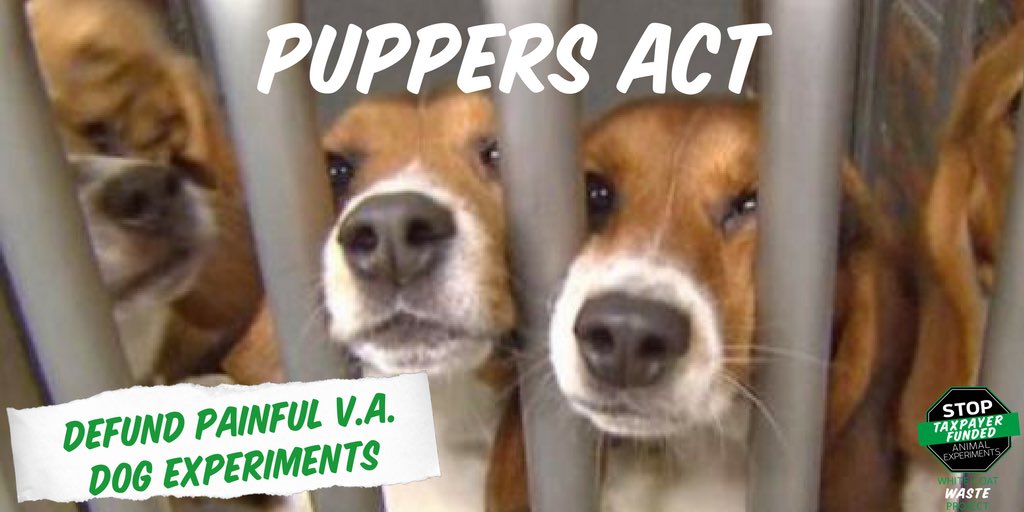 7 replies 262 retweets 148 likes
The White Coat Waste Project Takes Aim at Government Spending on Animal Experiments | Animal Voices
Image may contain: dog and text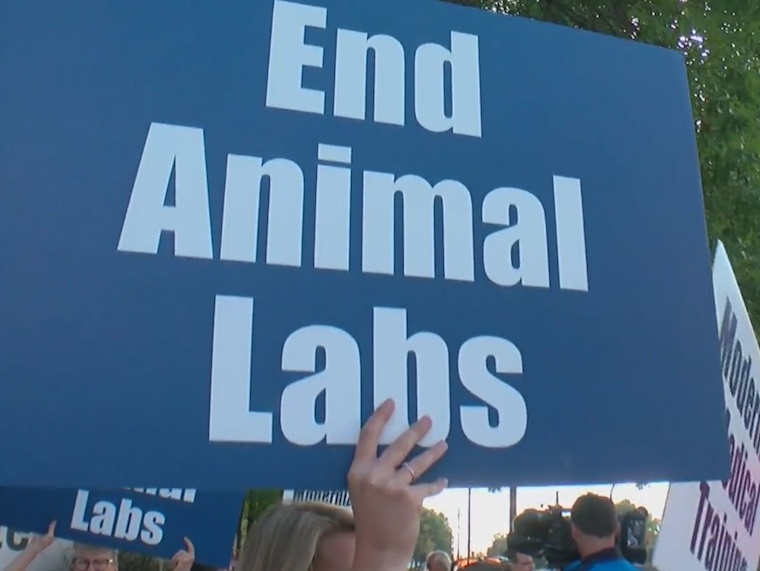 Poll: Most Americans Want Spending Cut for Animal Experiments
White …
Image may contain: text and outdoor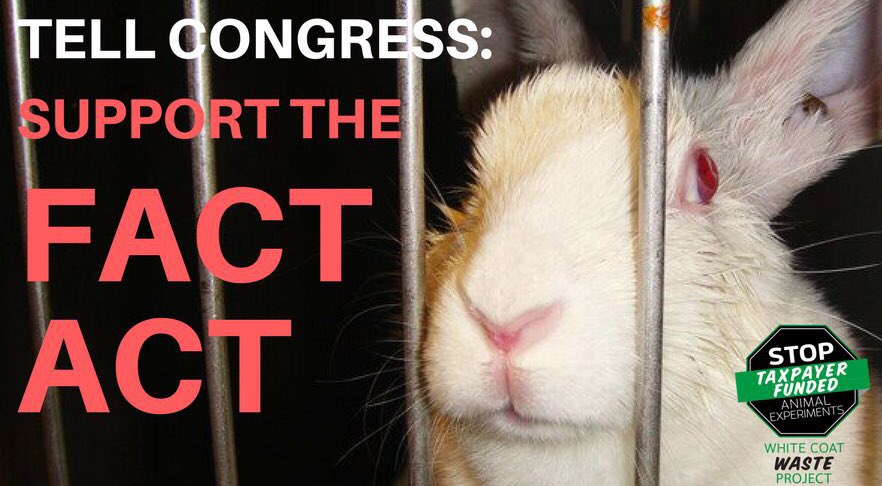 We're fighting back against @usda animal lab info blackout. Help pass bipartisan FACT Act to end animal lab secrecy …
Anthony Bellotti, head of White Coat Waste, an anti–animal research group

To coordinate their direct lobbying effort, the White Coat Waste Project team used Soft Edge Government Relations software. They maintained regular outreach …
Now, documents obtained by WCW through the Freedom of Information Act (FOIA) show that from March 2016 through March 2017 Stokes spent $38,000 of taxpayers' …
The Project is made up of a diverse group of individuals with serious concerns regarding the level and intensity of taxpayer-funded animal experimentation.
TS Radio: \"Voices Carry for Animals #163\"- White Coat Waste Project -Liz Walker